The Church of Mary Magdalene on the Mt of Olives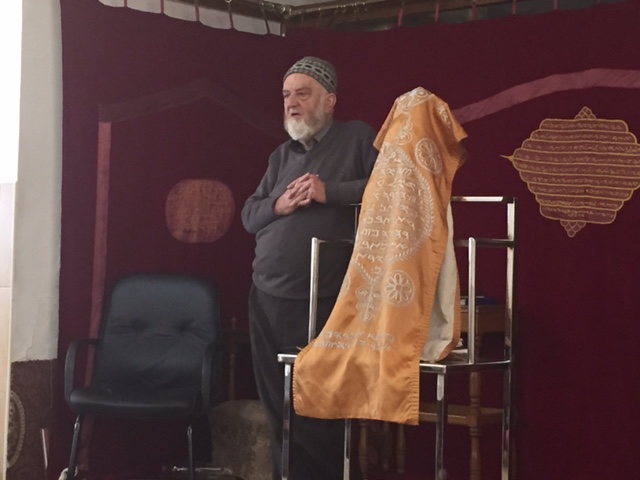 This is a Samaritan priest. They are a small, ancient community on Mt Gerizim.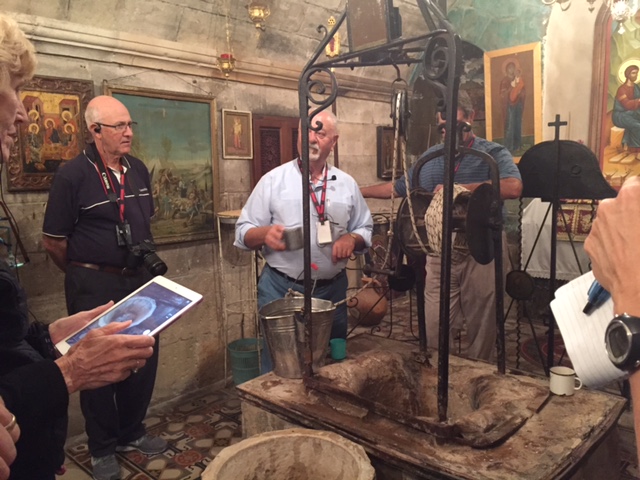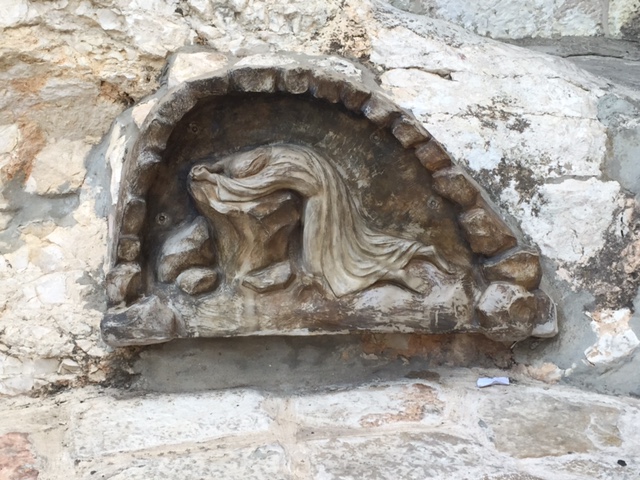 At the Garden of Gethsemane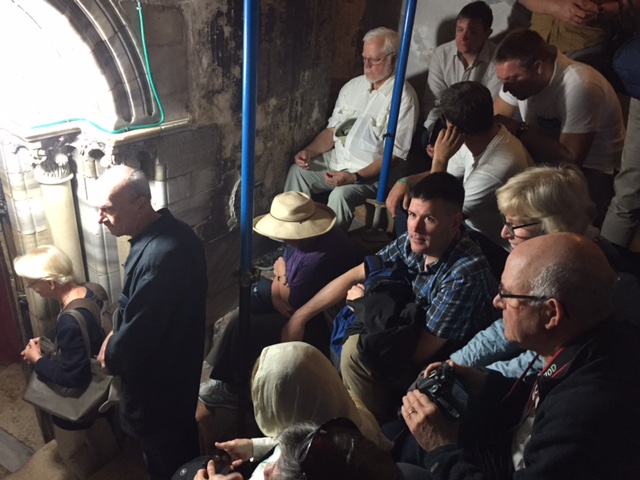 Here we are at the Church of the Nativity in Bethlehem waiting for some Armenian priests that are having their morning service (with bells and incense) in the grotto. It was a great spot for some Contemplative Prayer, so Father Chuck took the opportunity.